Whether you need legal advice in relation to the drafting or review of a contract, or assistance with a complex transaction or project, our team of expert lawyers can guide you.
---
What sets us apart is our deep industry knowledge, which ensures that our advice is always underpinned by sound understanding of the commercial issues which matter most to you.
Experience-backed advisory services
Entering into a new contract can be a significant undertaking, which carries with it both opportunities and risk. We assist our clients by drafting, reviewing and negotiating complex contractual terms to ensure that their position is fully protected and any underlying risk is mitigated.
We frequently advise clients in relation to charterparties, contracts of affreightment, bills of lading, pooling agreements, shipbuilding contracts, ship repair contracts and ship management agreements. We work to ensure that our advice is clear and effective, aligning with our clients' commercial objectives.
We also assist our insurer clients with drafting and reviewing policy wordings and regularly advise in relation to H&M, P&I, International Group Pooling, War Risk, Loss of Hire and other marine insurance contracts. Our team includes a former CEO of a leading marine insurer and former Syndicate Manager of an IG P&I Club, which means our advice comes with specific industry acumen.
In an ever-changing regulatory landscape, our clients look to us to help them remain compliant with the most recent international, national and local rules and regulations. We stay abreast of all of the latest developments, which ensures that we are best-placed to assist them with maintaining compliance, whatever the situation or jurisdiction.
When you choose our advisory l legal services, you can expect meticulous attention to detail, thorough analysis, and practical advice tailored to your specific needs. Our team is committed to providing you with legal support to achieve your goals.
Contact our team today to discuss your commercial legal needs and learn how our comprehensive services can assist you.
Faz Peermohamed
Contact
Despina Plomaritou
Contact
Beth Larkman
Contact
Becca Cawley
Contact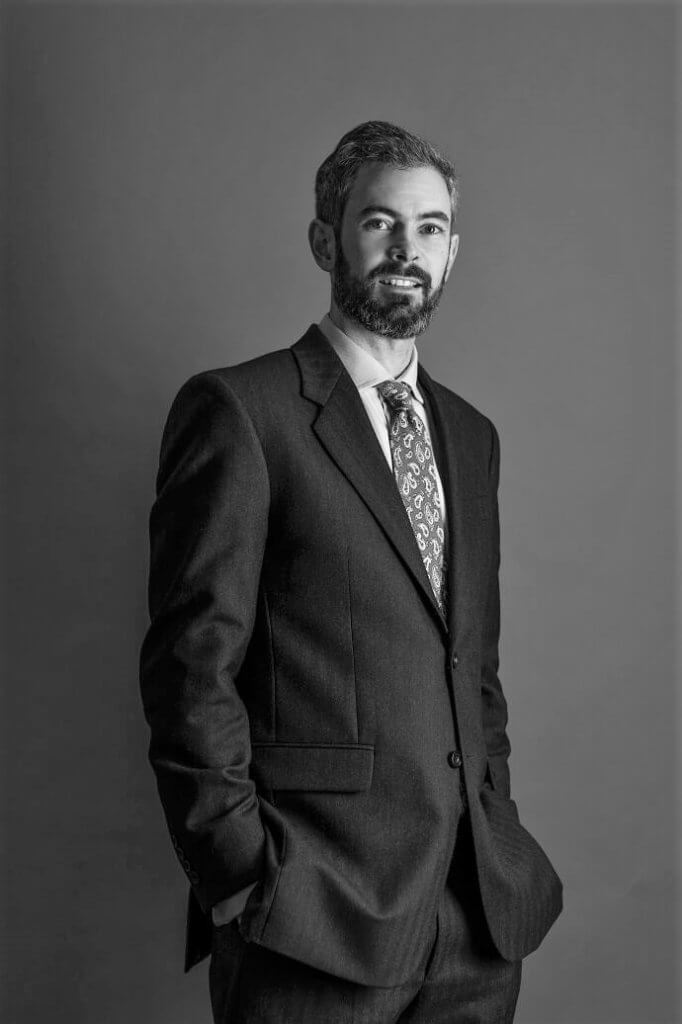 Martin Laughton
Contact
Joe Crompton
Contact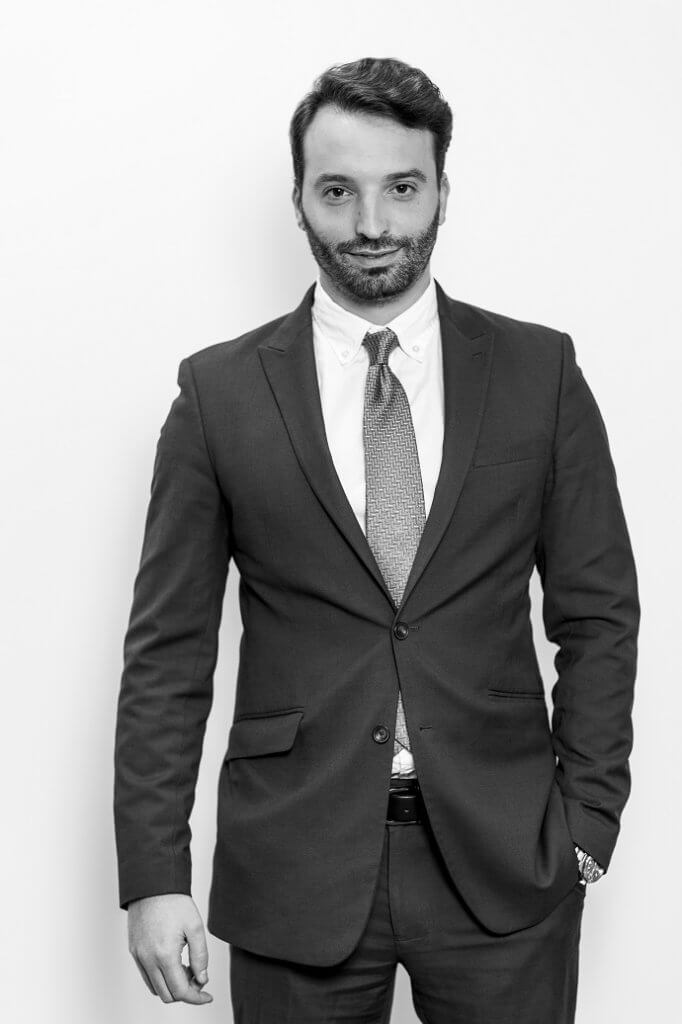 Ben Lester
Contact
Alexander de Berniere
Contact
Constantin Von Hirsch
Contact
Natasha Peermohamed
Contact
People