Stann's International Trade practice is supported by our world-renowned shipping practice.
---
In the complex world of international trade, where commodities exchange hands across multiple jurisdictions and through a complex web of documentation, our lawyers' deep bedrock of sector knowledge lays the foundation for us to confidently assist in your needs, wherever in the world they may arise.
We have supported clients across a broad spectrum of matters. Our lawyers have been instructed on numerous sale contract disputes, including involving trading houses, as well as the related charterparty and bills of lading disputes. Our lawyers have supported clients with the structuring of cargo export deals and by advising on regulatory/sanctions issues.
Our clients come to us for trade finance related matters, and we have advised on trade specific forms and charterparties, as well as trade-association specific dispute resolution mechanisms including GAFTA and FOSFA. We have additional experience in freight and freight forwarding agreements and NVOC agreements, both in relation to disputes and advising on terms, including drafting bespoke terms.
Drawing on our established expertise in dispute resolution and arbitration, our lawyers are able to direct their skillset towards commodity-specific matters at any stage in their life cycle. From the initial advisory and drafting of bespoke contracts, through to transport and logistics, trade finance and sanctions investigation, let Stann be your guide.
Faz Peermohamed
Contact
Becca Cawley
Contact
Beth Larkman
Contact
Alexander de Berniere
Contact
Ewan Porthouse
Contact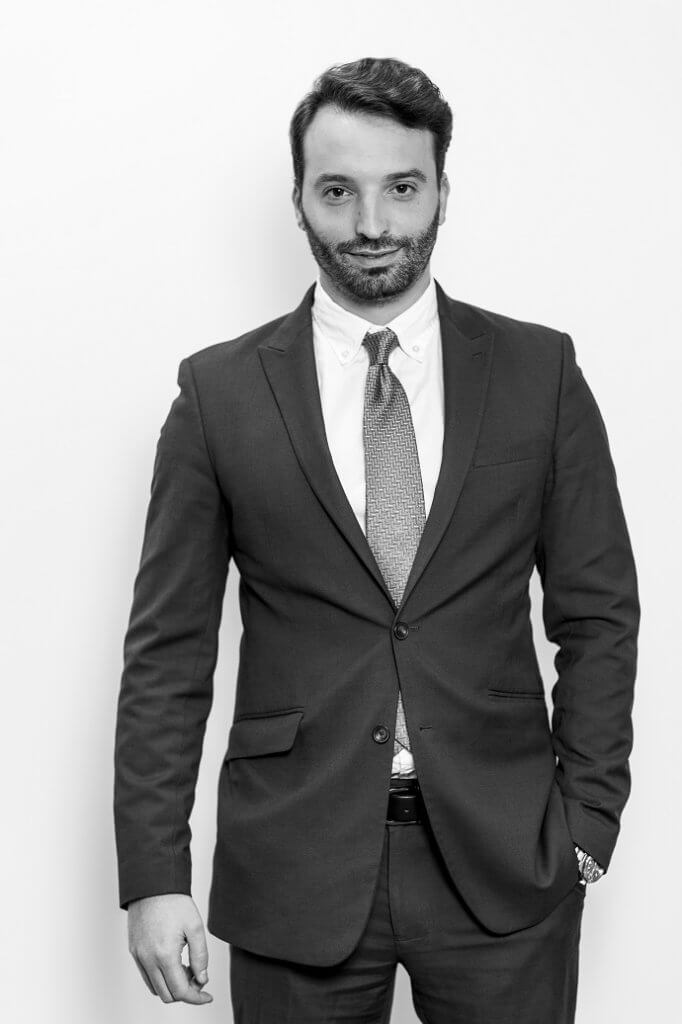 Ben Lester
Contact
Constantin Von Hirsch
Contact
Michael Ferguson
Contact
Paul Billowes
Contact
Despina Plomaritou
Contact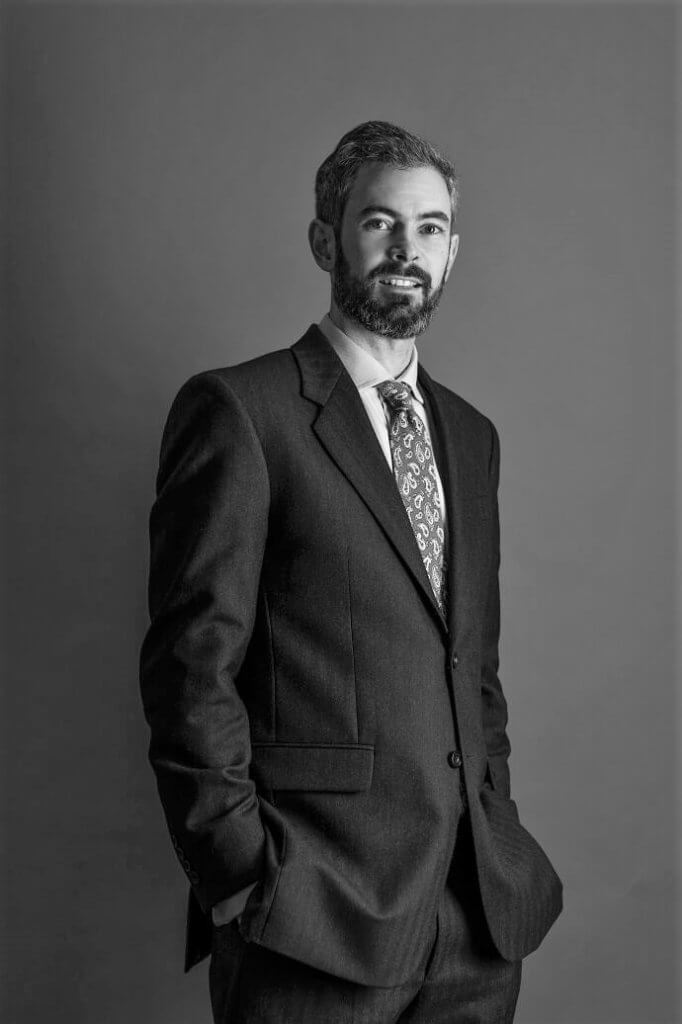 Martin Laughton
Contact
Joe Crompton
Contact
Ian Rolfe
Contact
Bob Newton
Contact
Chris Raven
Contact
People