Our team includes a former CEO of a major insurance company and a former Syndicate Manager at a P&I Club, as well as highly experienced lawyers and mariners who have worked on some of the largest and most complex marine insurance cases of our time.
---
Our knowledge in this field sets us apart as trusted advisors to many insurer clients. We are well-equipped to provide comprehensive and tailored support, whatever your specific needs.
Cutting through complex issues
We have a profound understanding of the insurance industry, with our clients benefiting from our broad knowledge and experience. Whether you require guidance on policy interpretation, claims handling, underwriting assessment, loss prevention or risk management, our team has the expertise to assist. We know the latest industry trends and regulations, enabling us to provide you with cutting-edge strategic advice.
We regularly investigate and handle claims for insurer clients, including those arising from total losses or constructive total losses, combining in-house mariner expertise with legal acumen. We understand the complexities involved in assessing and resolving these claims; our team has an unrivalled track record in finding fast commercial solutions to even the most challenging cases. We also frequently support our clients on coverage and policy interpretation related matter, with clear and effective advice.
Insight Based on Experience
In addition to claims and coverage matters, we provide our insurance clients with expert business and commercial advice. Leveraging our team's first-hand experience working in the insurance industry, we offer valuable insights into strategic decision-making, market trends, and risk management strategies. Our aim is to assist our clients in achieving their business objectives while effectively managing risks and maximising opportunities.
When you choose Stann, you gain access to a team of professionals with extensive knowledge of and background in the industry. We are committed to providing you with personalised solutions underpinned by sound commercial understanding, as well as effective representation to help you succeed in a competitive and evolving industry.
Faz Peermohamed
Contact
Beth Larkman
Contact
Alexander de Berniere
Contact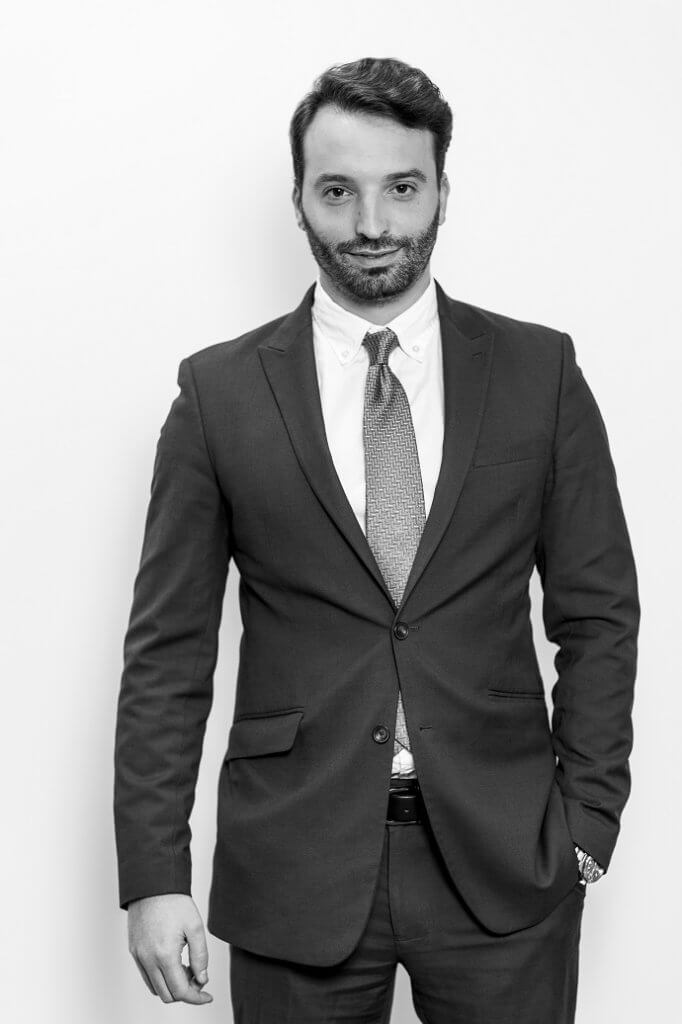 Ben Lester
Contact
Despina Plomaritou
Contact
Becca Cawley
Contact
Ewan Porthouse
Contact
Ian Rolfe
Contact
Joe Crompton
Contact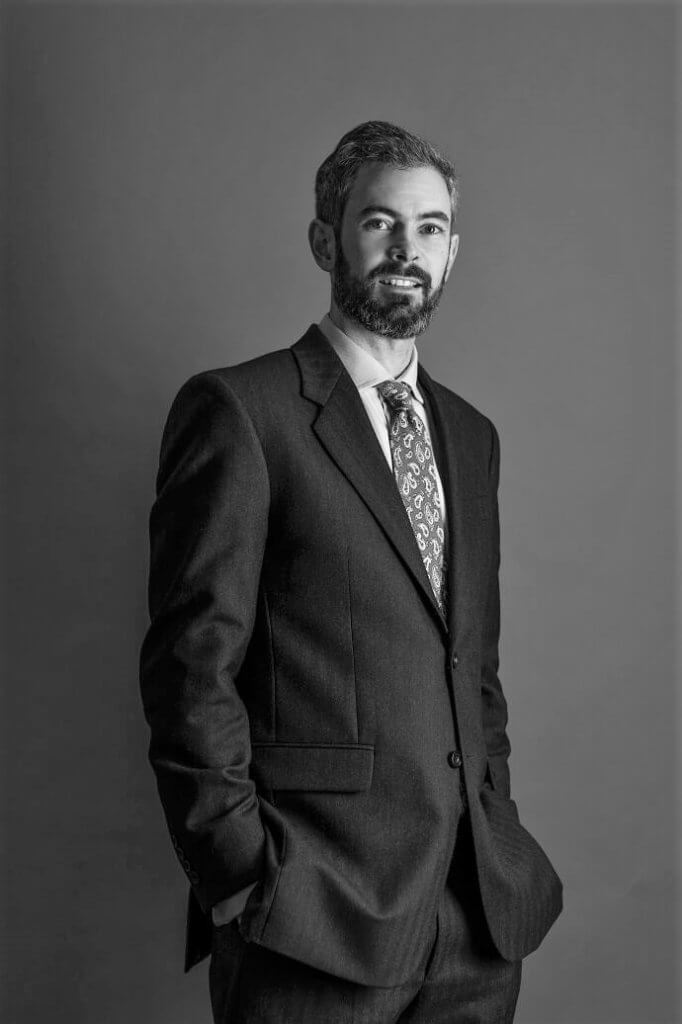 Martin Laughton
Contact
Constantin Von Hirsch
Contact
Natasha Peermohamed
Contact
Michael Ferguson
Contact
Paul Billowes
Contact
Chris Raven
Contact
Bob Newton
Contact
People