We provide trusted counsel to our clients on many of their wide-ranging projects, ranging from theoretical to technical.
---
We deliver comprehensive and tailored support to their maritime business, and we have developed market-leading project review practices to ensure our management remains at the cutting edge of this dynamic industry.
Our project services are wide ranging. Some examples are:
Feasability studies – we provide feasibility studies in a range of areas including Owners wishing to change to Shipmanager, Port & Terminals expanding their range of activity, and various other issues.
Insurance review – reporting and guiding on extent of cover, understanding policy wording, potential overlap and identifying additional insurance requirements.
Loss prevention/training – such as relating to emergency response, crisis and media management, claims handling, audit/review.
Technical and operational review –  such as relating to safety management from a legal perspective.
Ship recycling – our team will guide you through the complex process of environmentally responsible ship recycling, managing contract preparation, documentary requirements, technical considerations and in-person monitoring of recycling process, to ensure compliance with best practices and any applicable regulation. We will assist you in developing sustainable ship recycling strategies, minimising environmental impact, and ensuring compliance with applicable laws and standards.
Cargo disposal services – we provide assistance with handling and monitoring of the disposal of hazardous cargoes in a compliant and environmentally-friendly manner. We assist you in the legal and documentary requirements for disposal, as well as in-person monitoring of the process to ensure the project is progressing smoothly and in a compliant manner.
When you choose Stann as your partner in maritime projects, you gain access to a team of flexible and solution driven professionals with extensive knowledge and experience in the industry. We are committed to providing you with comprehensive support, tailored solutions, and sound advice to help you successfully navigate and execute your projects.
Our team can provide support virtually, as well as in person for short or long term attendances; whatever your project needs, we can help. Get in touch to find out more.
Faz Peermohamed
Contact
Alexander de Berniere
Contact
Amber Roche-Whitechurch
Contact
Beth Larkman
Contact
Becca Cawley
Contact
Alina Peermohamed
Contact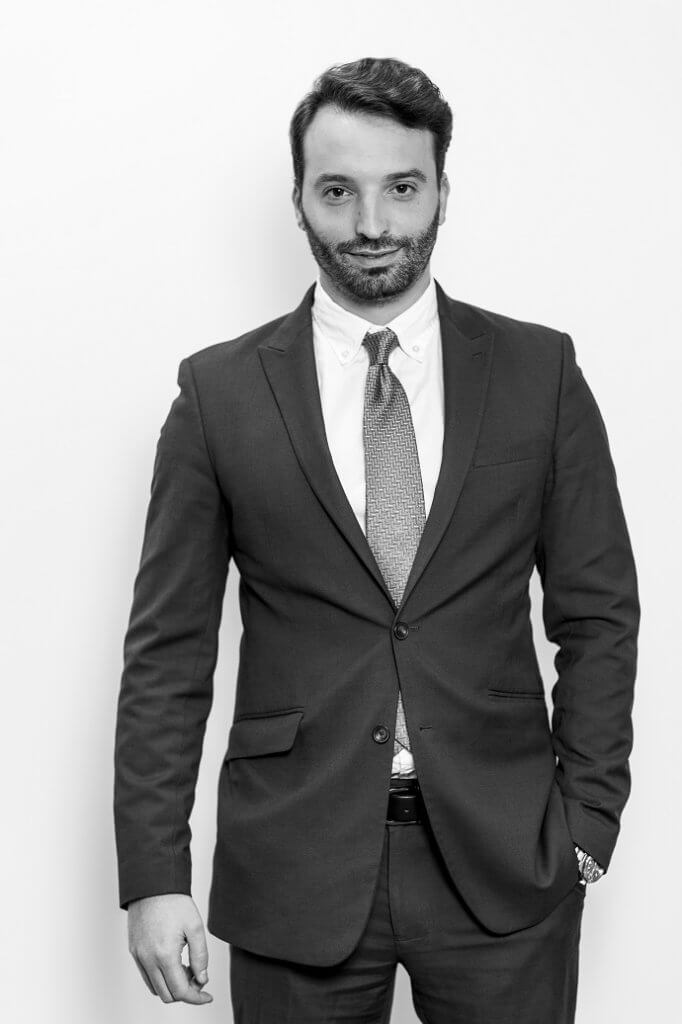 Ben Lester
Contact
Michael Ferguson
Contact
People