Our dedicated and specialist team provides comprehensive and tailored solutions which meet the specific needs of the offshore industry.
---
Whether you are dealing with major casualties, offshore or shipbuilding disputes or need legal advice on sub-sea operations, we recognise the importance of expert support, which is fast, cost effective and clear.
Casualty Response in the Offshore Sector
Stann has a proven track record in handling major casualties involving offshore vessels and rigs. We understand the unique challenges associated with the offshore sector and possess the knowledge and capability to skilfully navigate these cases. We prioritise finding swift commercial solutions to complex situations.
With extensive experience in sub-sea operations, our team provides comprehensive legal assistance in the offshore sector. Our lawyers and mariners, many of whom have had careers in the offshore industry, combine their expertise with a deep understanding of legal, operational, and technical aspects of the industry to offer you tailored advice and bring you clarity to overcome challenges or disputes you face.
Advisory and Dispute Resolution
We have a strong history of advising clients in shipbuilding disputes within the offshore industry. We understand the intricacies of shipbuilding contracts and the unique challenges that may arise during the construction or conversion of offshore vessels and rigs. Our team can provide comprehensive assistance with resolving these disputes, which in turn helps to protect our clients' legal position and business investments.
Stann offers market-leading advice on offshore industry-specific charterparty and contractual forms. We deliver tailored agreements that address your unique requirements and risks associated with offshore operations. Our lawyers will review, draft, and negotiate bespoke charterparty agreements, contracts for offshore services, and other industry-specific contracts to ensure that your interests are protected.
When you choose our services for the energy and offshore sector, you gain access to a team of dedicated and highly knowledgeable professionals, who you can trust to provide the support you need.
Faz Peermohamed
Contact
Ewan Porthouse
Contact
Bob Newton
Contact
Michael Ferguson
Contact
Alexander de Berniere
Contact
Beth Larkman
Contact
Becca Cawley
Contact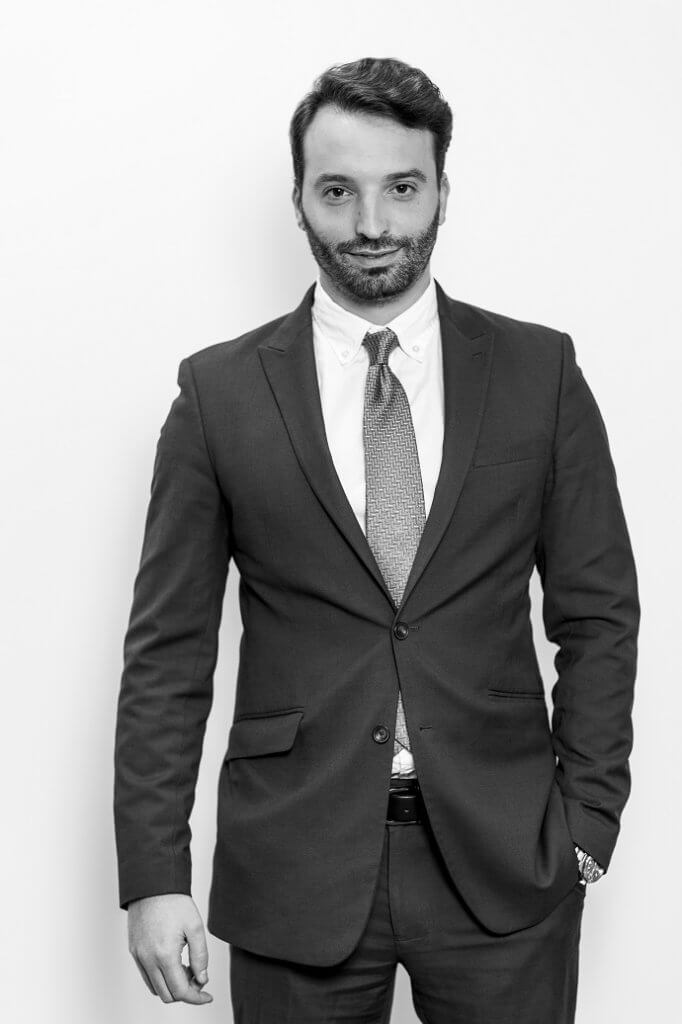 Ben Lester
Contact
Ian Rolfe
Contact
Chris Raven
Contact
Despina Plomaritou
Contact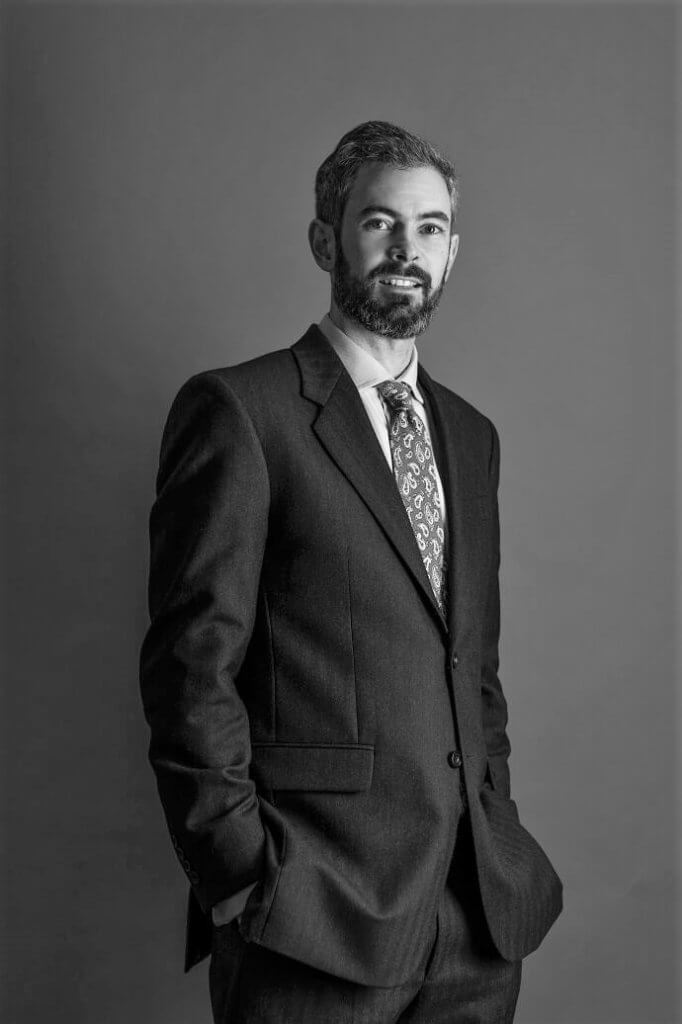 Martin Laughton
Contact
Joe Crompton
Contact
People