Stann specialises in providing expert strategic guidance designed to cater to the unique needs of our clients in the maritime and insurance sectors.
---
We are the trusted advisors to many shipping and insurance companies at "c-suite" level, ensuring they achieve their commercial objectives in the most cost-effective and sustainable way possible.
A Firm That Listens to You
Backed by our vast professional experience of the industries we service, at Stann we take pride in our ability to work closely with clients. When our clients talk, we listen, helping us to gain a deep understanding of your business, your objectives and challenges you wish to overcome, however complex.
We offer detailed feasibility studies to assist your business in making strategic choices. Our team of consultants will thoroughly analyse the various factors and potential risks involved in your strategy, providing you with valuable insights to guide your decision-making process.
Navigating the complex regulatory landscape is crucial for any maritime business. Stann offers comprehensive regulatory and compliance advice tailored specifically to the maritime sphere. We take control of ensuring that you stay up to date with the latest regulations and industry standards, so that you can get on with doing your day job.
Let Us Take The Lead
For any company, media plays a significant role in shaping public perception and reputation. We recognise the importance of effectively managing our clients' media profile, particularly during major crises and incidents. We offer specialised assistance to help you navigate through these difficult moments, which in turn helps to protect your brand image, and communicate your message effectively. Our experienced team can provide guidance on all aspects, including crafting public statements, handling interviews, and managing the media pressure.
We offer substantial expertise in fleet and corporate ownership review. We understand the complexities of fleet management and ownership structures and can assist you in reviewing and optimising your fleet operations. Our team will conduct a thorough analysis of your fleet structure, identifying opportunities for improvement and providing strategic recommendations to enhance efficiency and profitability.
Risk management is at the core of what we do. We will work closely with you to assess your current risk management practices and develop strategies to mitigate potential risks. Our team will identify vulnerabilities, evaluate insurance coverage, and provide comprehensive risk management solutions tailored to your specific needs.
Professionalism Coupled with Experience
Clients particularly value our capability with analysing maritime claims. Our team will review your claims history, identifying patterns and trends, and provide insights to help you optimise claims handling processes, minimise losses, and improve overall claims management efficiency.
When you choose Stann's consulting services, you can expect professionalism, clarity, expertise, and a commitment to your success. We combine legal knowledge with practical experience to offer you comprehensive and tailored solutions. We are alongside you every step of the way.
Whether you need assistance in resolving complex long-standing issues, evaluating project feasibility, ensuring regulatory compliance, or managing media presence, our team works around the clock to support your business. Together, we can navigate the intricacies of the landscape and help you achieve your objectives with confidence.
Faz Peermohamed
Contact
Despina Plomaritou
Contact
Beth Larkman
Contact
Becca Cawley
Contact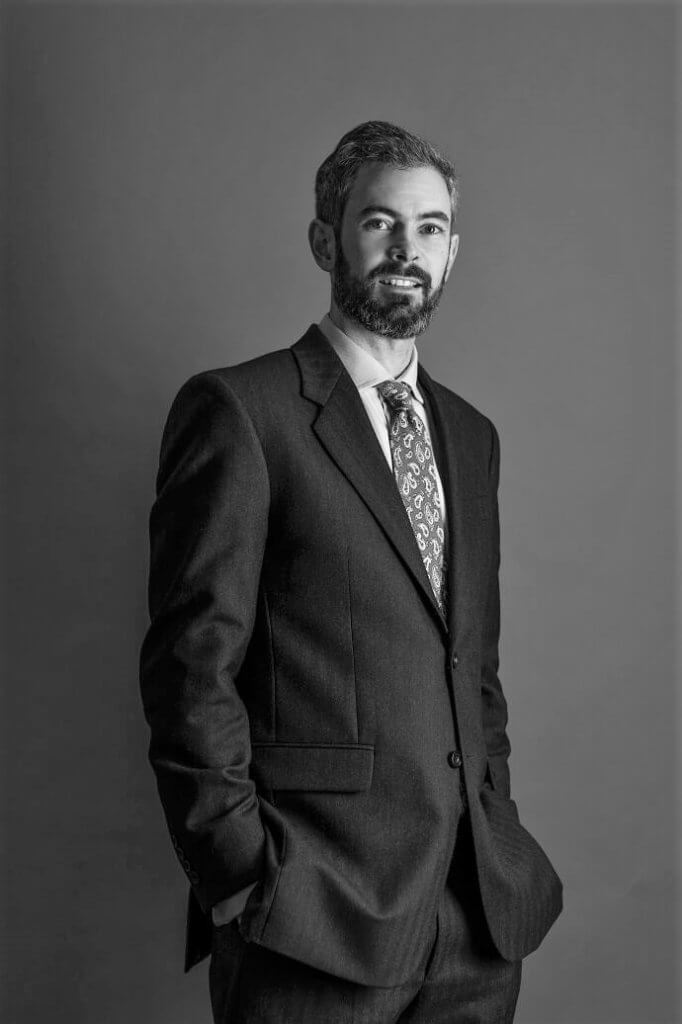 Martin Laughton
Contact
Joe Crompton
Contact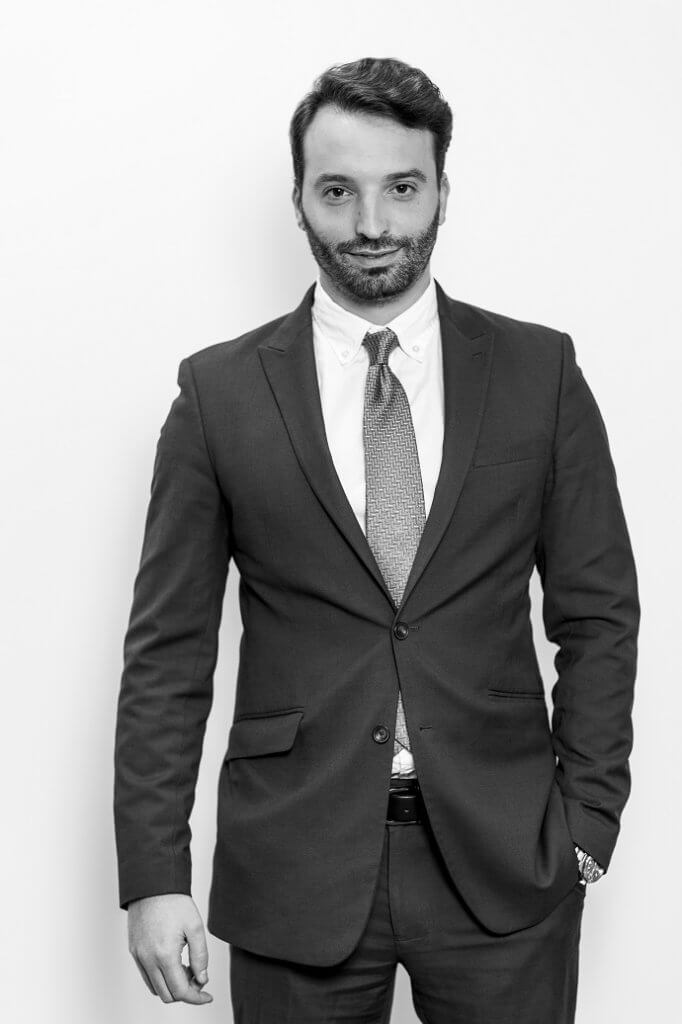 Ben Lester
Contact
Alexander de Berniere
Contact
Constantin Von Hirsch
Contact
Natasha Peermohamed
Contact
People