Stann has a formidable and global reputation when it comes to emergency response.
---
Our expert lawyers and mariners have acted for Owners & Insurers in some of the most notable cases this century, the most recent including the Ever Given grounding in the Suez Canal and the fire leading to a total loss of a car carrier.
In the wake of a casualty or emergency situation, our clients have complete trust in our ability to guide them every step of the way. The reputation and financial outcome is key to our clients.

AVAILABLE DAY OR NIGHT – WHENEVER YOU NEED US
Casualties can happen at any time.  Usually, criminal allegations against Owners and their crew follow. We understand why these are concerning and we assist in a compassionate and effective manner. You can depend on us to be available, whenever you need us, day or night, responding to events rapidly and decisively. Our 24/7 emergency response service provides you with immediate crisis management services, no matter the time or location. We put your needs at the centre of our focus, enabling you to manage effectively and positively what can be very challenging times.
Experienced, Adaptable, Compassionate
The aftermath of an incident and the assistance that is required will depend on the casualty which has occurred. As our experience is vast, you can depend on us to provide insightful advice and be able to adapt to whatever situations arise, whether that involves pollution, salvage, detention, criminal investigations, investigations by authorities or other interested parties, or anything else.
When salvage is required, you can be certain that we will quickly negotiate and secure the services of world-class salvage providers on the best possible terms to help bring the situation under control.
In many countries around the world, the authorities may point the finger of blame on individuals – whether seafarers or shore staff – based on the allegations made and/or the consequences of an incident (such as pollution / or personal injury) rather than on whether there is in fact a criminal act on behalf of those being prosecuted. We work tirelessly to support your business, shore staff and those seafarers to secure fairness for those concerned.
Dealing with authorities and other interested parties and stakeholders is often an inevitable part of emergency response and casualty management. Our broad experience globally enables us to approach these dealings sensitively and effectively and call on an extensive network of local trusted advisors.
Bringing Simplicity to Complex Situations
 You can depend on us to bring clarity to even the most complex of casualties, so that our immediate and credible support paves the way for the best possible resolution. We are accustomed to managing and advising on emergency response across the world; bringing to bear our global experience and utilising resources of our trusted network of advisors in any relevant jurisdiction.
Emergency response very often involves media scrutiny and liaison with the media. Your business needs and reputation will always be central to our advice and we understand the importance of information control. You can rely on us to guide you fully and effectively on managing media interest, providing you with communications strategy and advice on information control.
With our guidance, complex situations which you may face become clear and navigable.
Paving the way for the best outcomes
We can support you by urgently deploying a team of expert lawyers and mariners to attend on site and take a "hands on" approach, so that you can rest easier in the knowledge that your interests are fully protected.
Our emergency response and casualty investigators are highly trained and meticulous; their skill set means that crucial evidence is gathered and preserved, always keeping in mind strategic, legal and evidential issues. See our Investigations page for more.
Our expert lawyers and mariners will deliver to you comprehensive yet succinct and insightful advice, regardless of the intricacy of the matter. We have a deep understanding of the legal and commercial context, which means we are well-placed to advise.  Central to our advice will be providing you with a clear and effective strategy – addressing short, medium and long term goals and needs.
At the heart of our approach is being able to combine the support needed in the here and now, whilst knowing how that support paves the way for the best outcome in the future, from both a legal and business perspective.
Get in touch to find out more.
Faz Peermohamed
Contact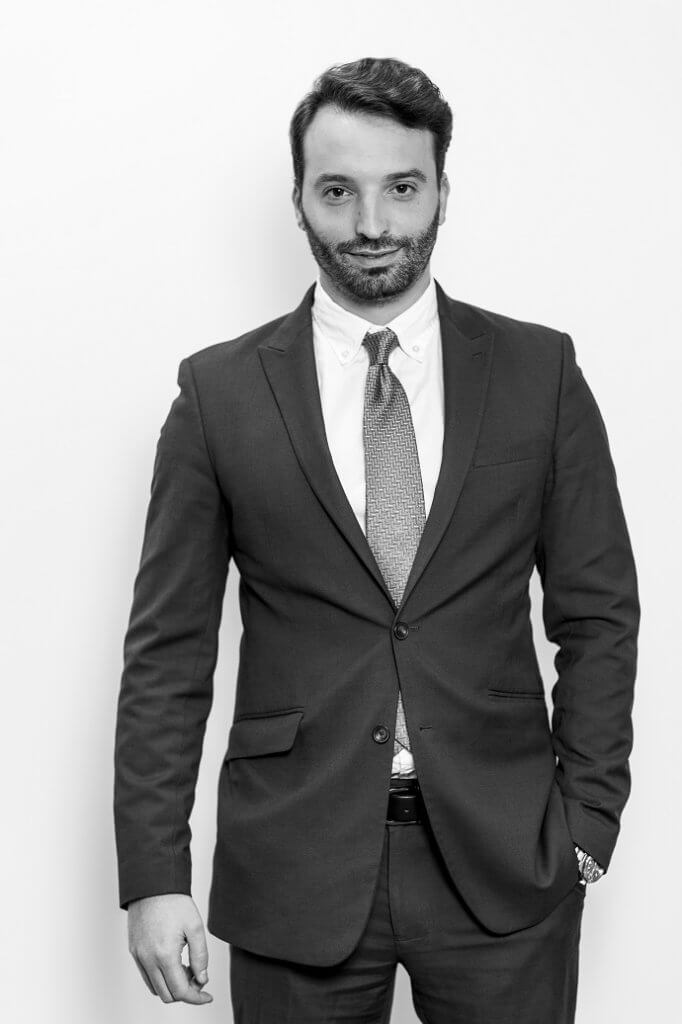 Ben Lester
Contact
Joe Crompton
Contact
Michael Ferguson
Contact
Alexander de Berniere
Contact
Bob Newton
Contact
Beth Larkman
Contact
Becca Cawley
Contact
Paul Billowes
Contact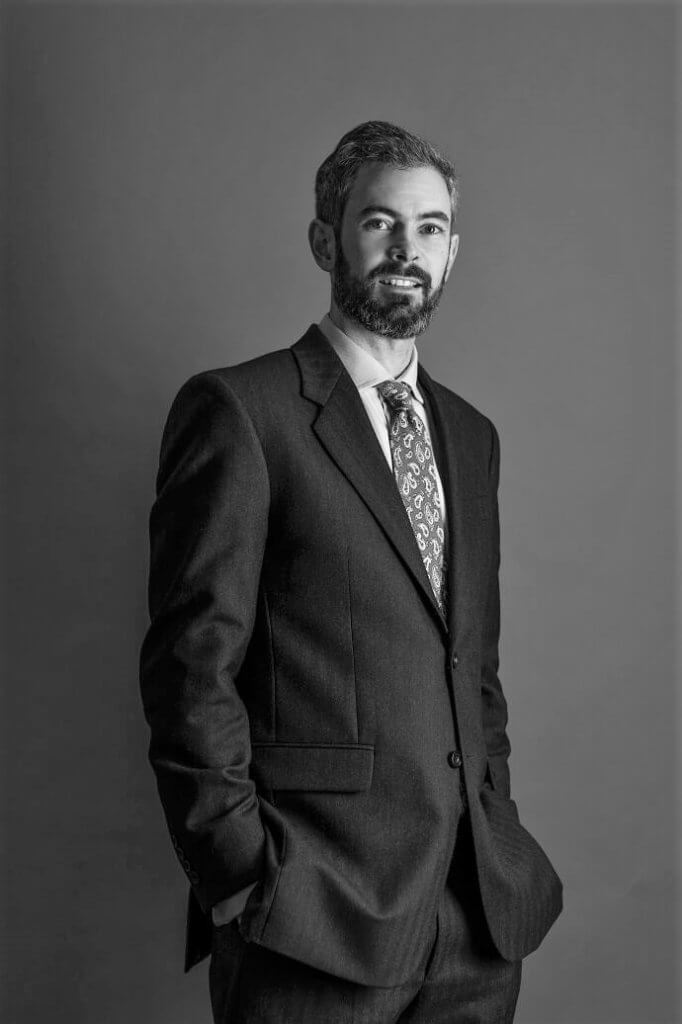 Martin Laughton
Contact
Despina Plomaritou
Contact
Ian Rolfe
Contact
Ewan Porthouse
Contact
Chris Raven
Contact
Constantin Von Hirsch
Contact
Natasha Peermohamed
Contact
Alina Peermohamed
Contact
Amber Roche-Whitechurch
Contact
People