We understand the unique challenges and complexities associated with managing ports and terminals, with a wealth of experience in providing comprehensive legal support to our clients in this sector.
---
We have handled some of the largest incidents involving ports and terminals, including explosions, fires, and pollution events. We have a proven track record of managing major emergencies providing urgent and effective support in the aftermath of an incident within the remit of the port or terminal. We are adept at resolving complex claims arising from such incidents, and making recoveries on behalf of our clients, often without the need to resort to litigation.  See our page on Investigations and the technology we harness, which can support port and terminal clients in relation to past or immediate casualties.
One of our core areas of expertise is advising on allisions and collisions between vessels and fixed and floating port infrastructure. We understand the potential legal implications and complexities that arise from such incidents, which may involve property and environmental damage, wreck removal and cargo removal, personal injury claims and disputes relating to cargoes. Our team has extensive experience in assessing liability, investigating the circumstances surrounding any accident, and providing immediate strategic advice to protect our clients' interests; this includes assessing quantum of claims, potential limits to liability and jurisdictional issues which can arise.
We also assist our port and terminal clients with their emergency response planning. We understand that ports and terminals are of vital strategic and economic interest to the communities they serve and that incident prevention is just as important as incident response. We have significant experience of preparing detailed emergency response plans and offer comprehensive and bespoke drill-based training sessions. This provides the port and terminal operators we work with the peace of mind that the risk of a damaging incident occurring has been minimised to the extent possible.  We can meanwhile provide assistance with port and terminal infrastructure related-matters. Whether you are involved in construction projects, expansion plans, or maintenance issues, our team will offer guidance to ensure compliance with regulations, contractual obligations, and industry best practices.
When you choose Stann, you can rely on our team's vast knowledge and proficiency combined with our dedication to providing exceptional legal support. We are committed to understanding your specific challenges and objectives and providing you with tailored solutions that align with your business goals.
Faz Peermohamed
Contact
Paul Billowes
Contact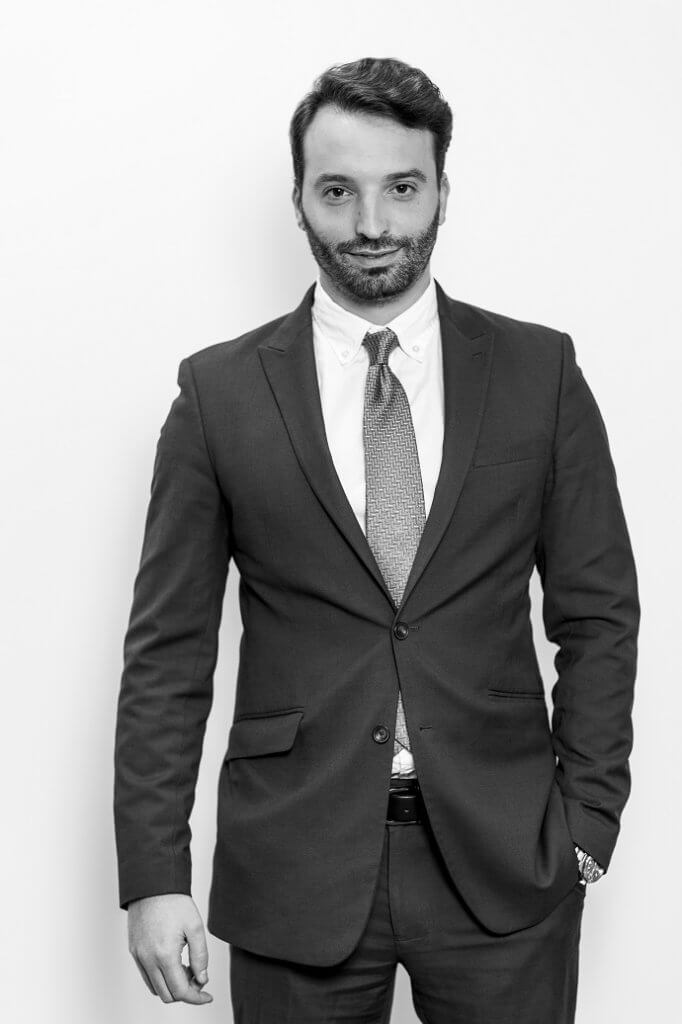 Ben Lester
Contact
Bob Newton
Contact
Michael Ferguson
Contact
Alexander de Berniere
Contact
Beth Larkman
Contact
Becca Cawley
Contact
Ewan Porthouse
Contact
Ian Rolfe
Contact
People